A Litter
It happened lastly - 2016 01 28 early morning Sarah delivered seven adorable puppies: 5 males and 2 females. Whelping was smooth, the dam copes with mom's duties very well.
The delivery was supervised by their sire Sindis. Responsible sire takes care about the puppies' security and hygiene while dam is resting.
---
All puppies grew up in our house surounded by care and love of their both parents and ours. They all are socialised, vaccinated and dewormed according to their age, knows why for are so everyday's things like a collar, a lead or say a car (by the way, no one of the pups left our home with a mileage less then 900 km and our record breaker Aja counted more then 10 000 km already).
---
Pedigree of the brace and puppies at Havanese Gallery.
---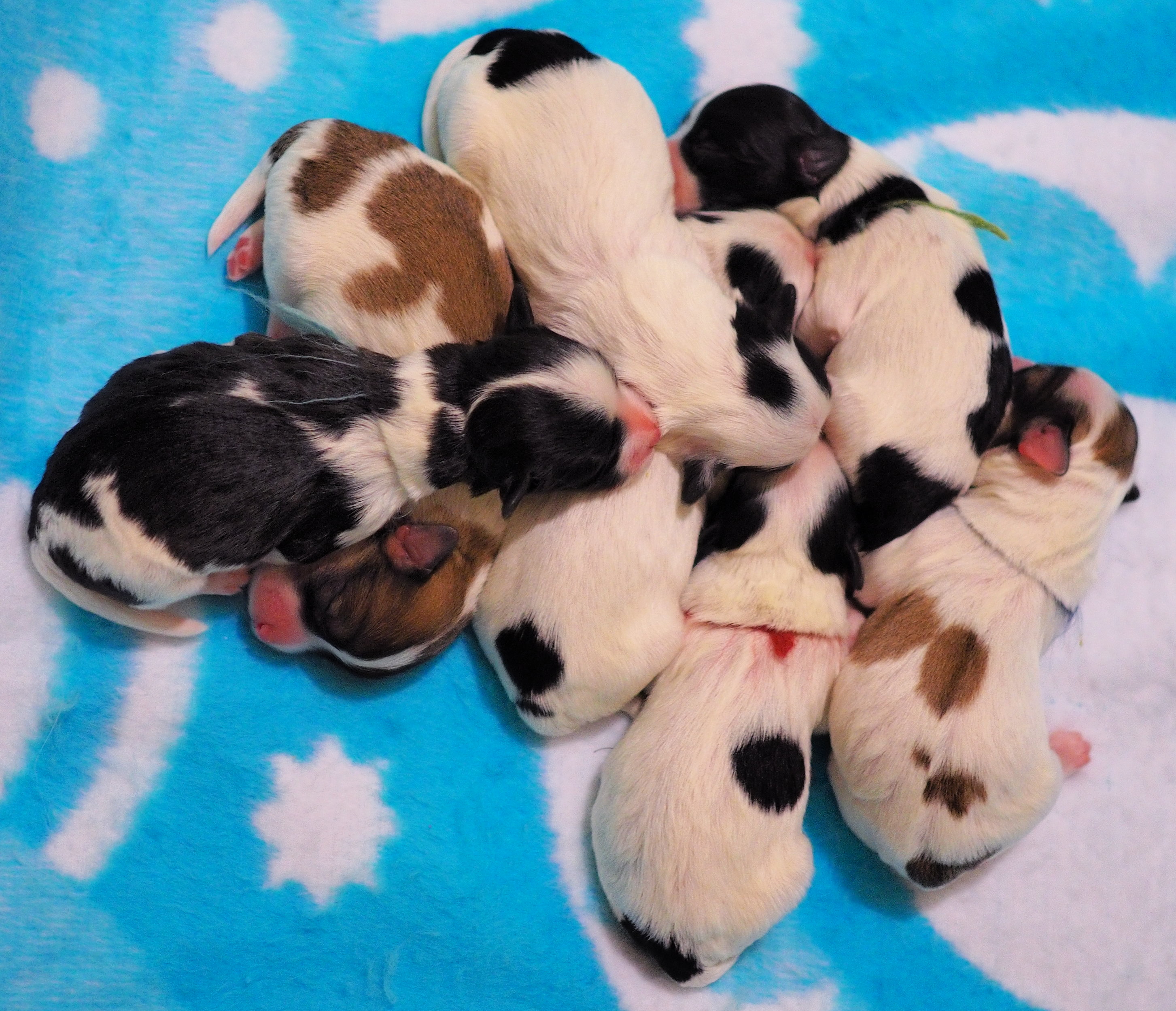 Day two.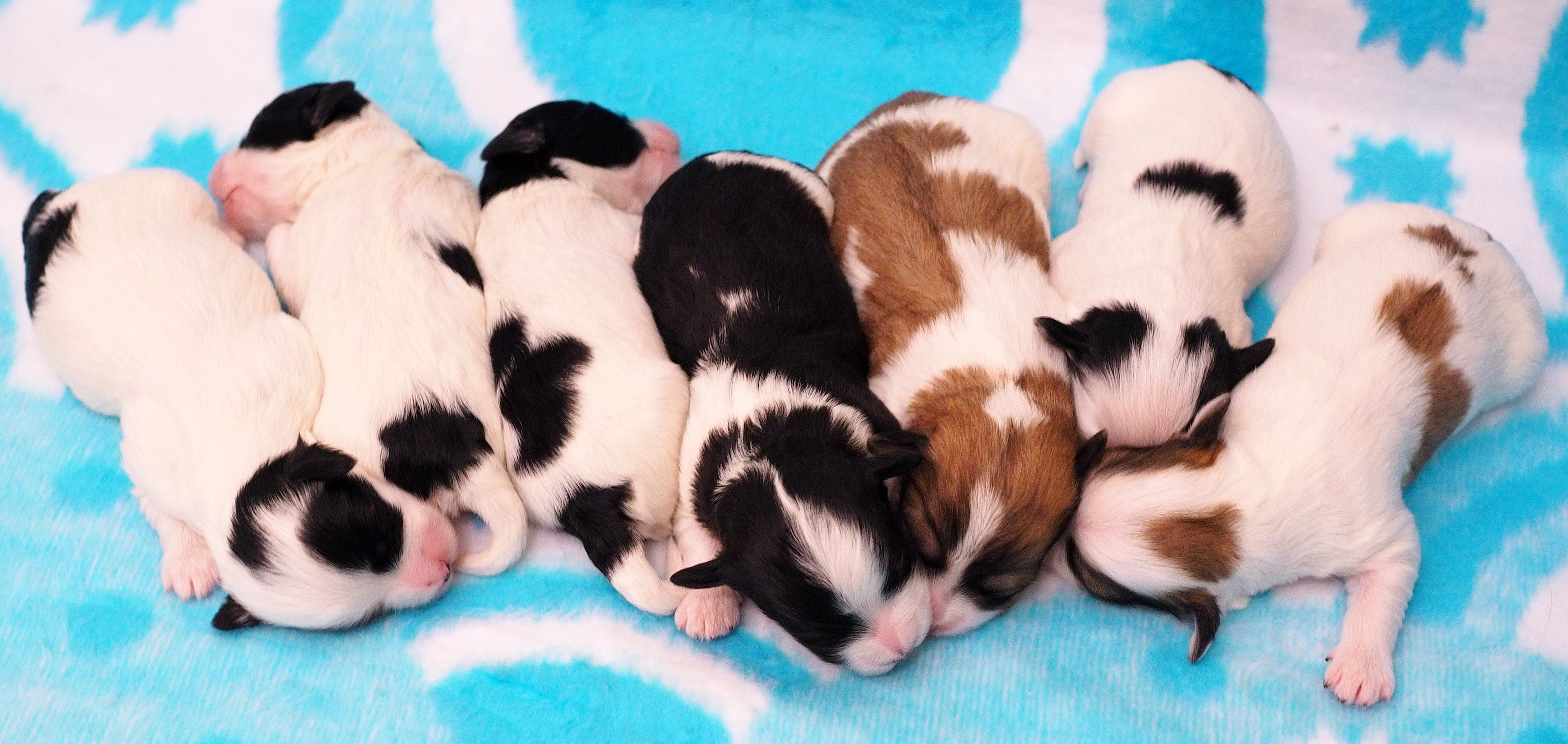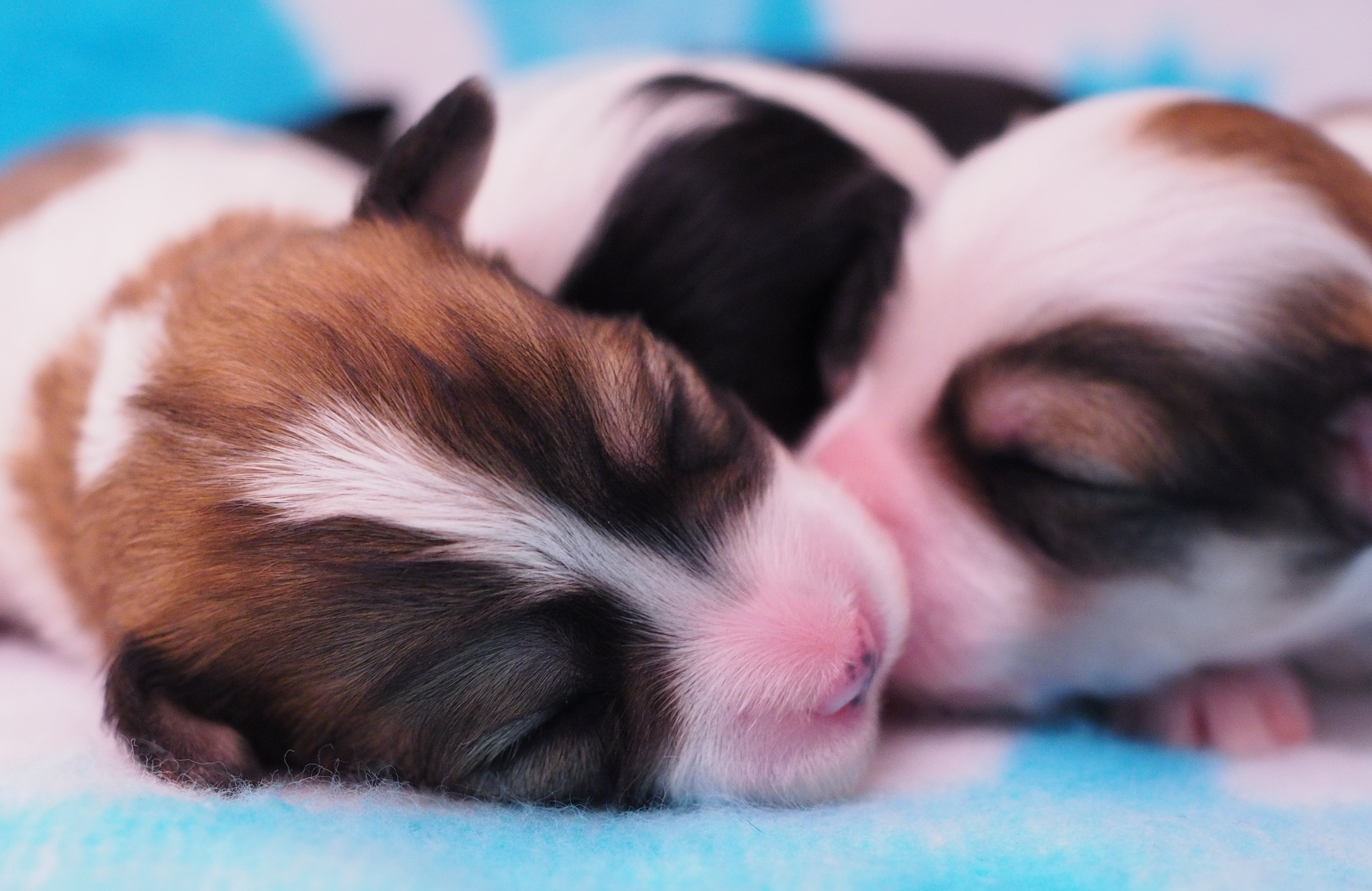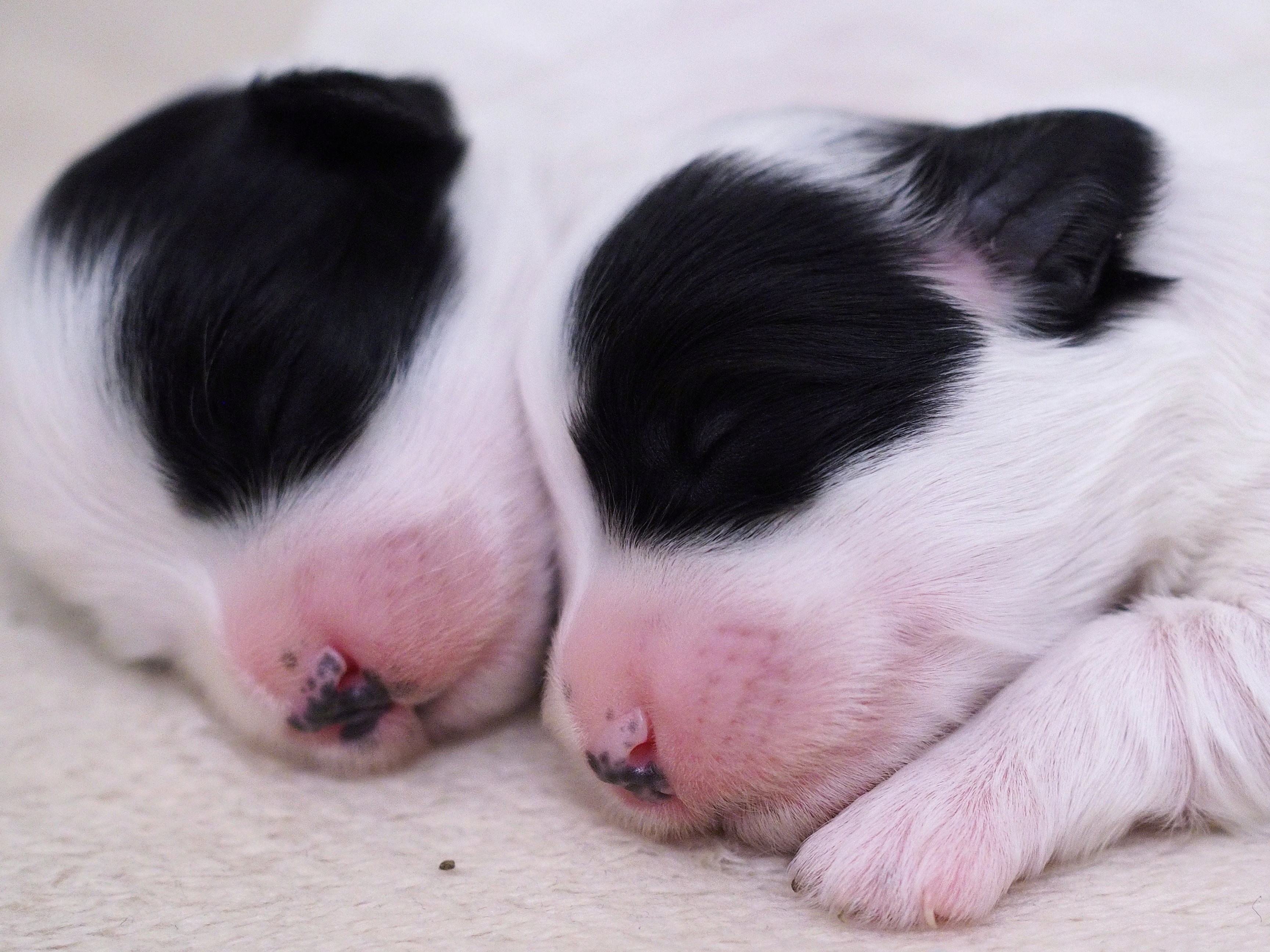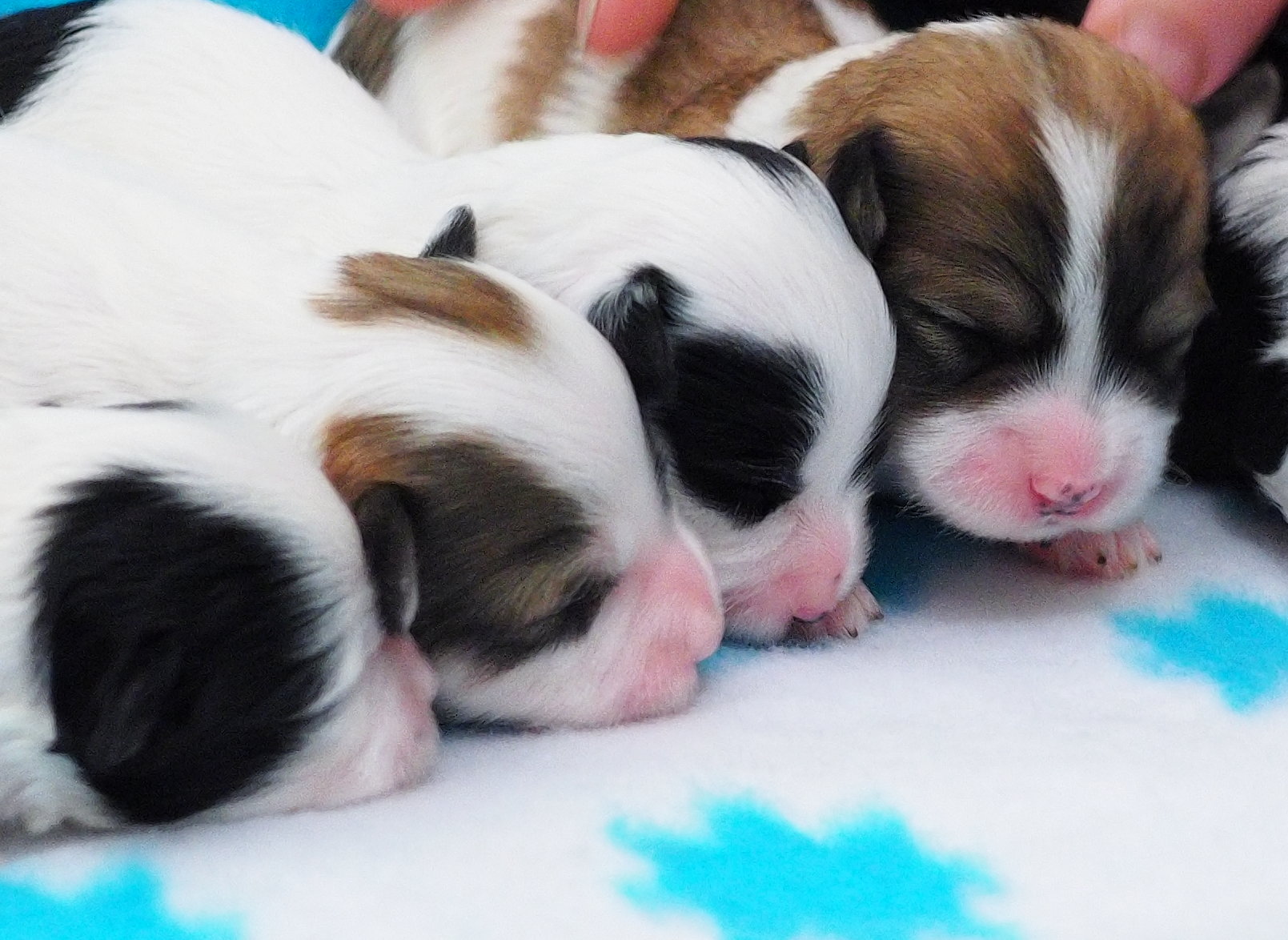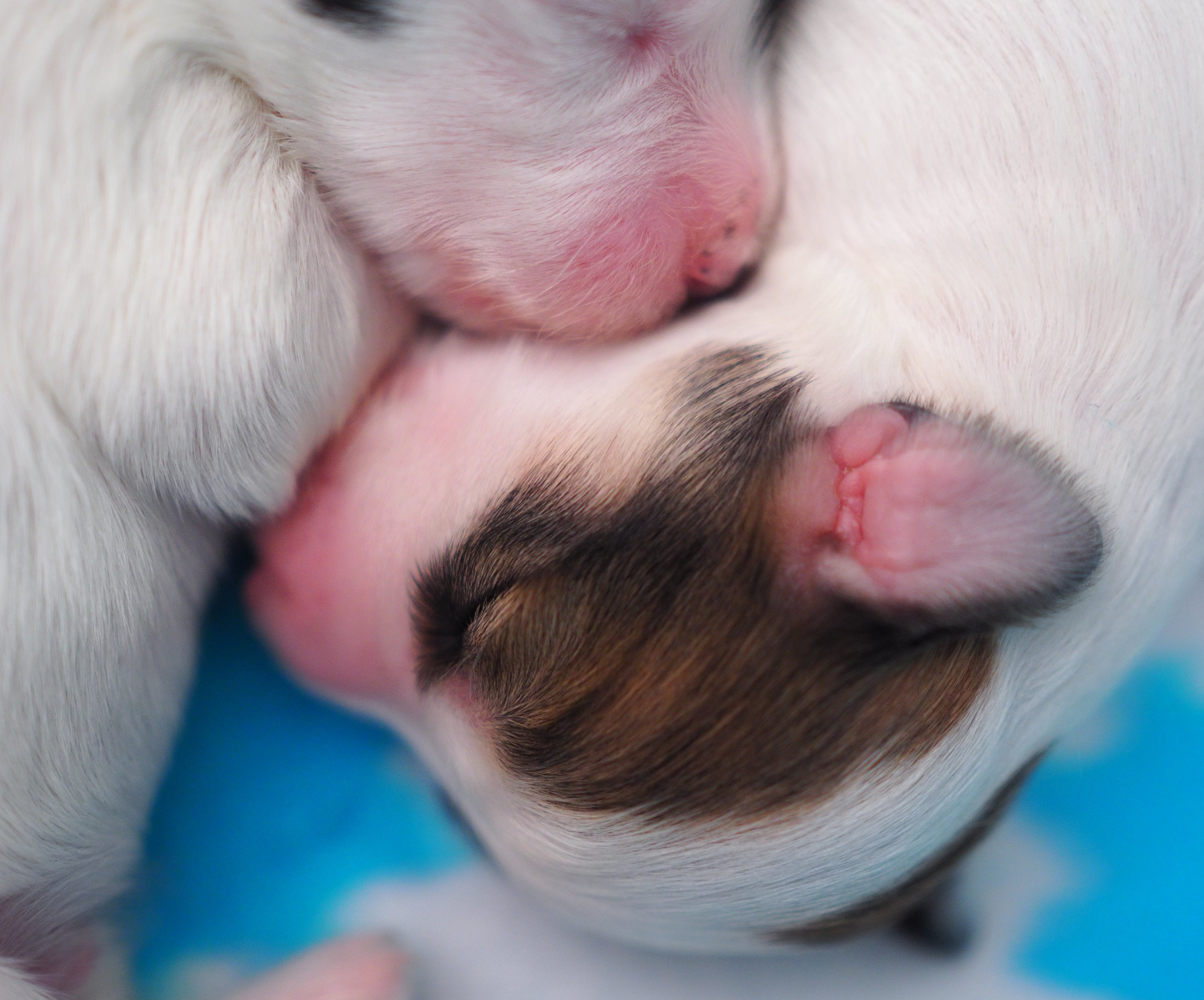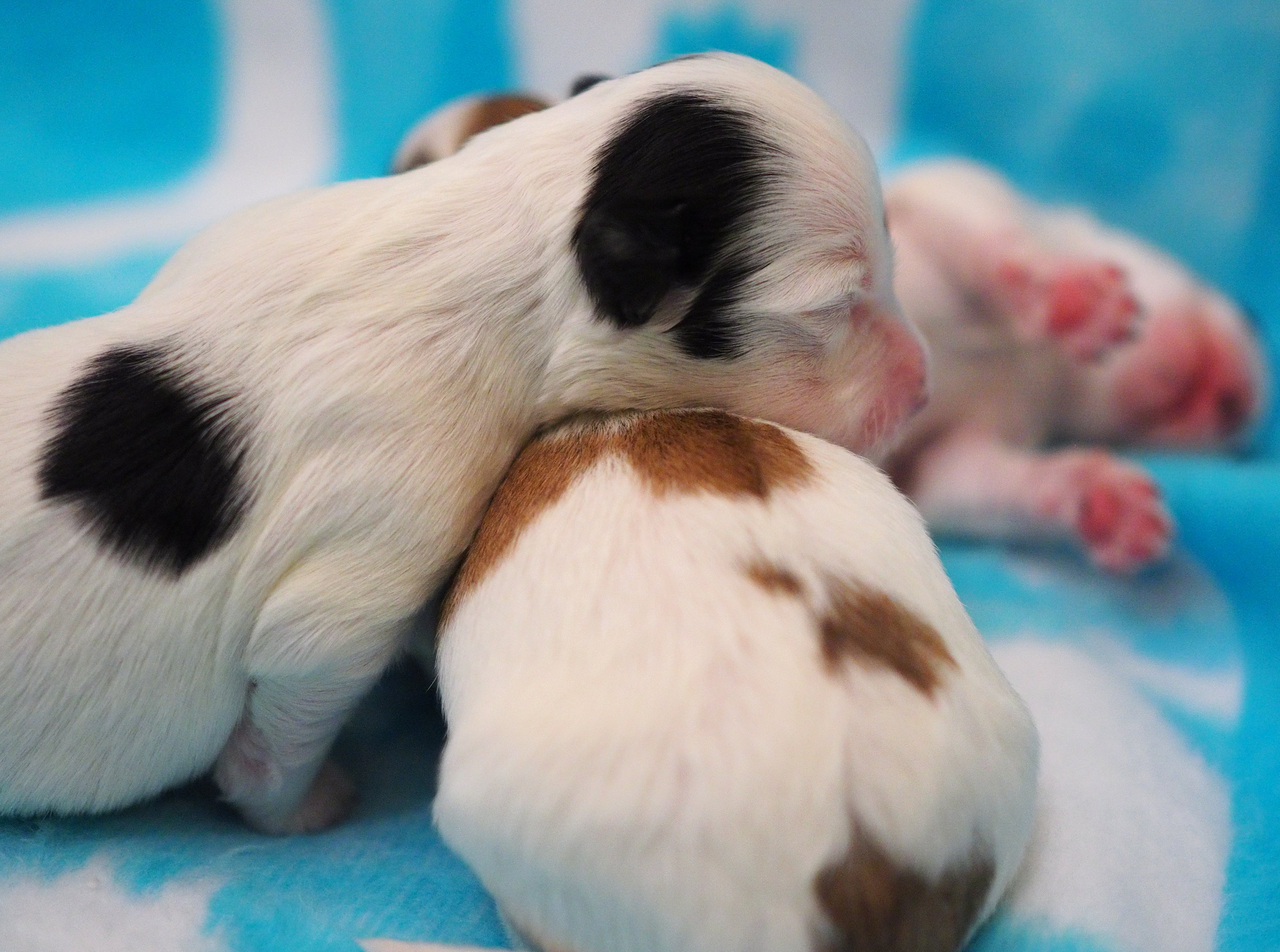 1 week
Day 8, >movie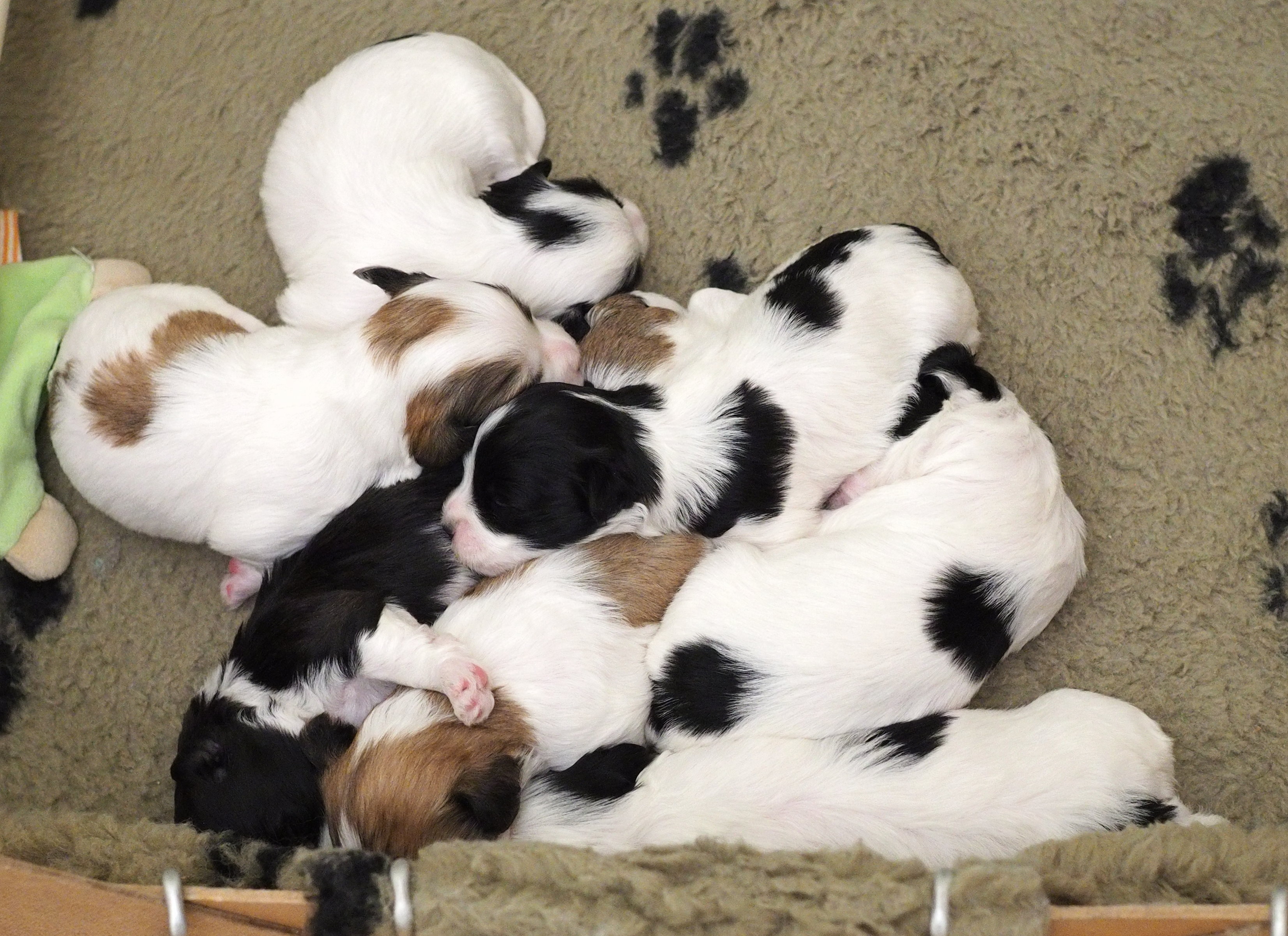 2 weeks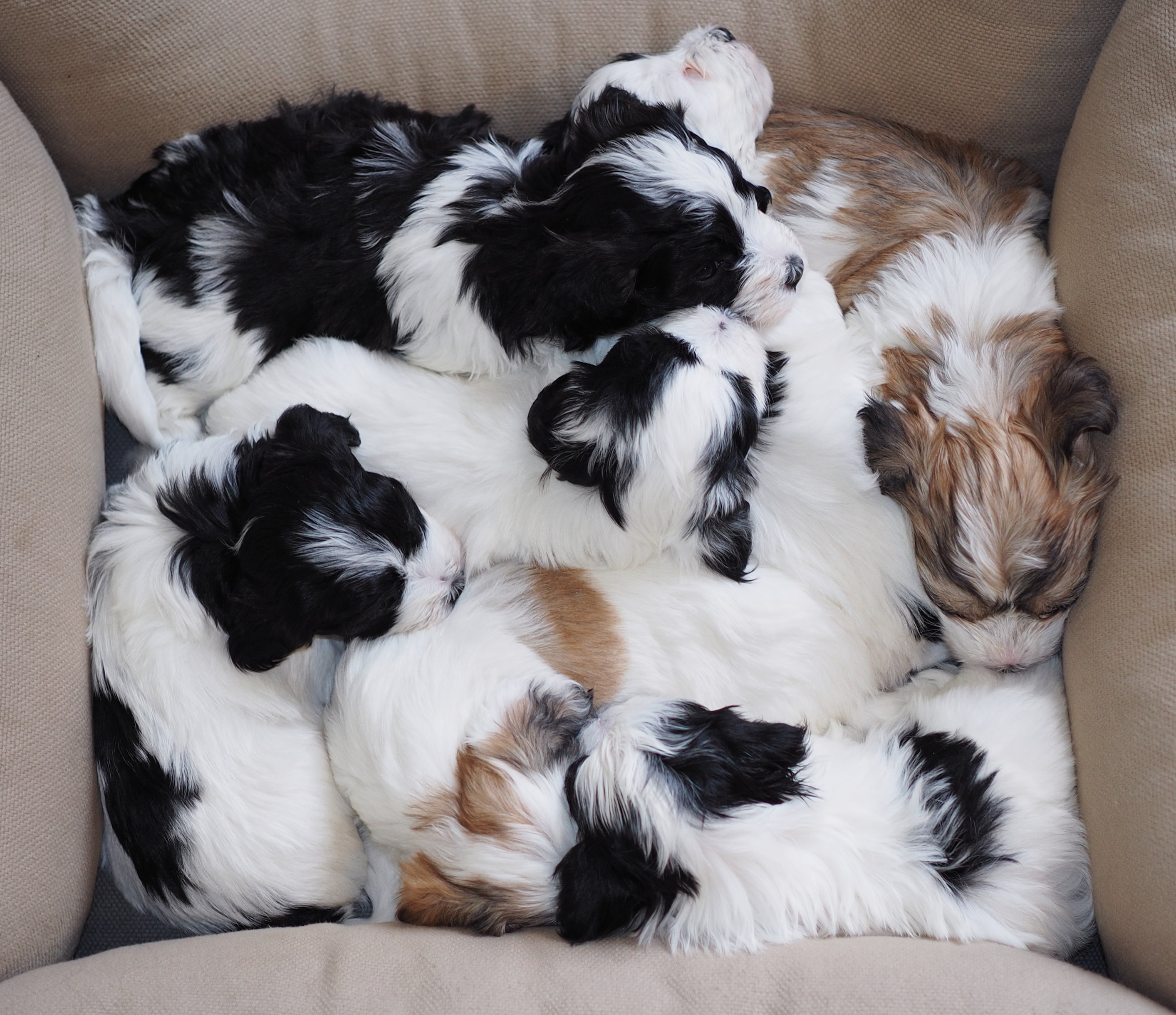 4 weeks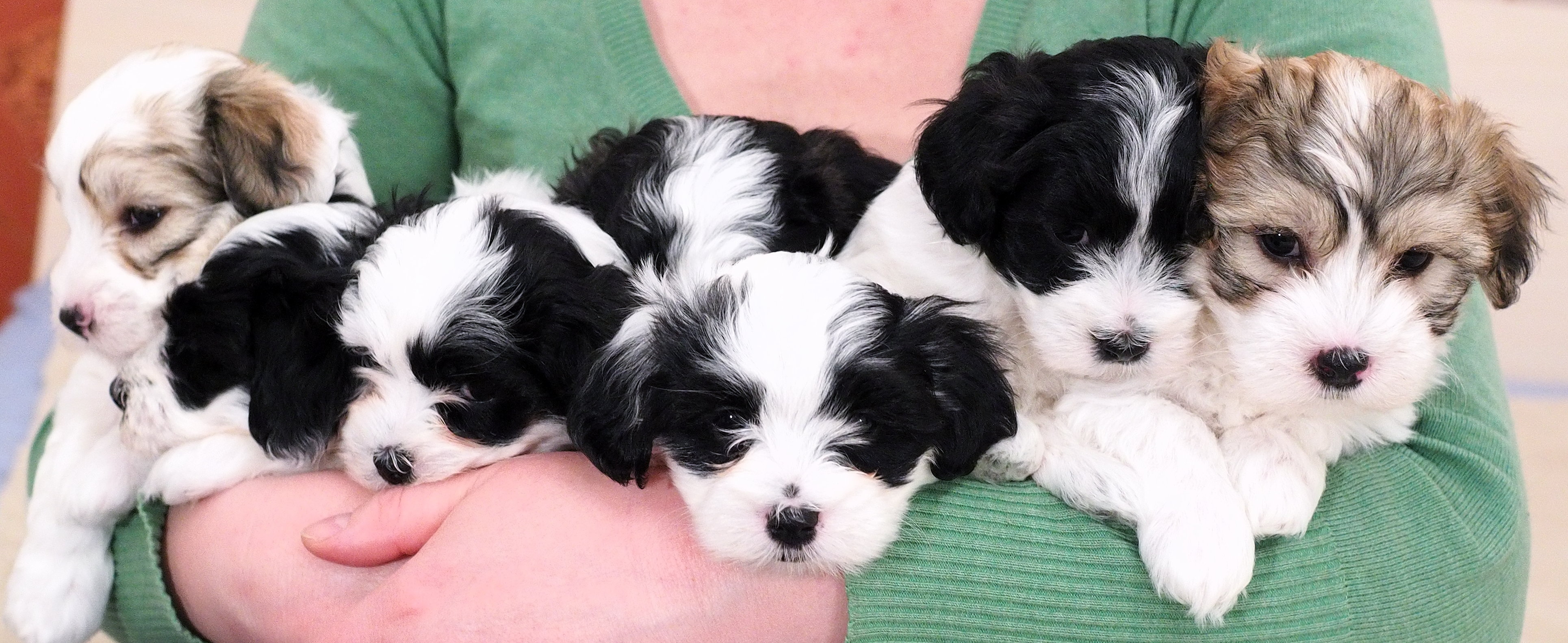 6 weeks
7 weeks, >movie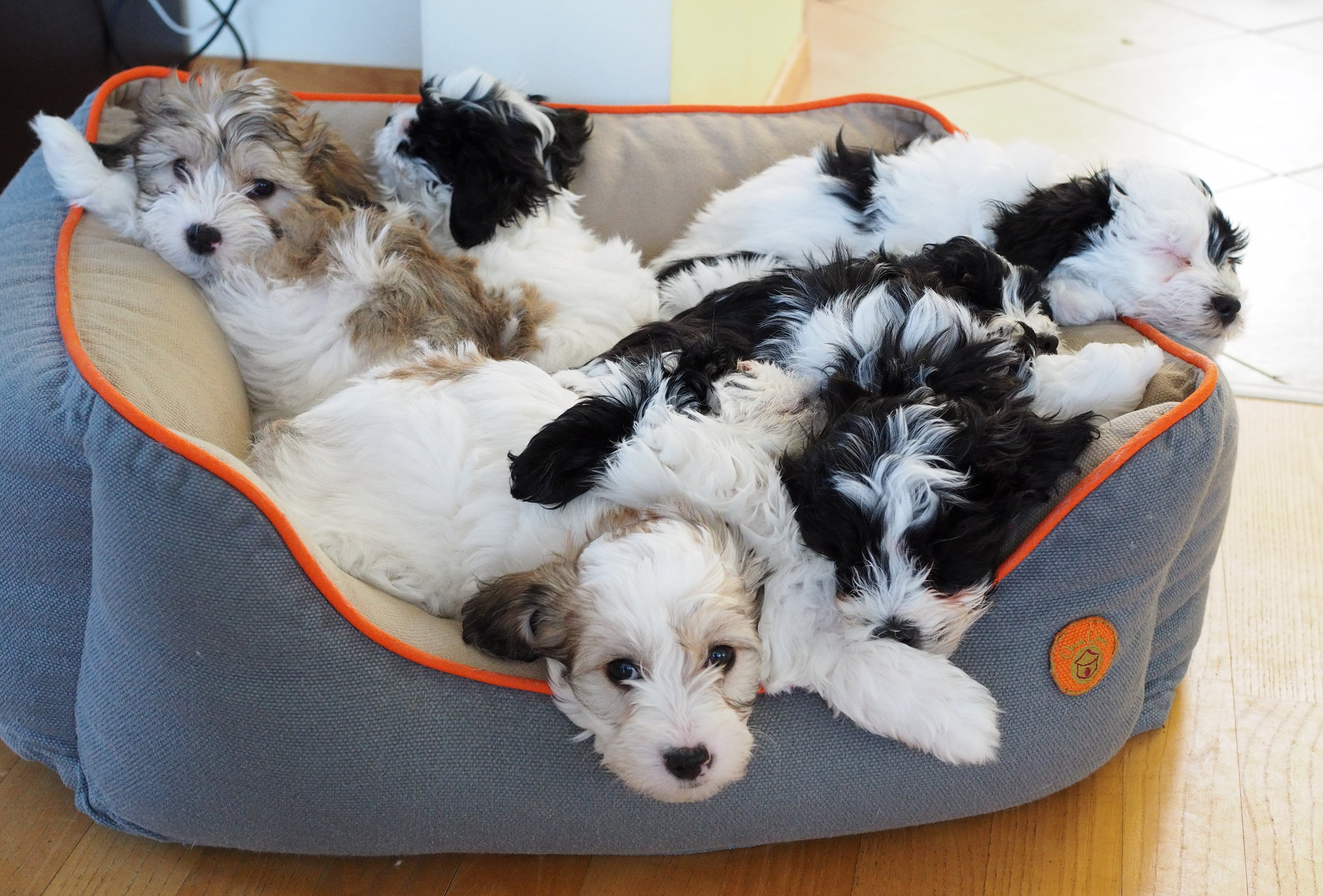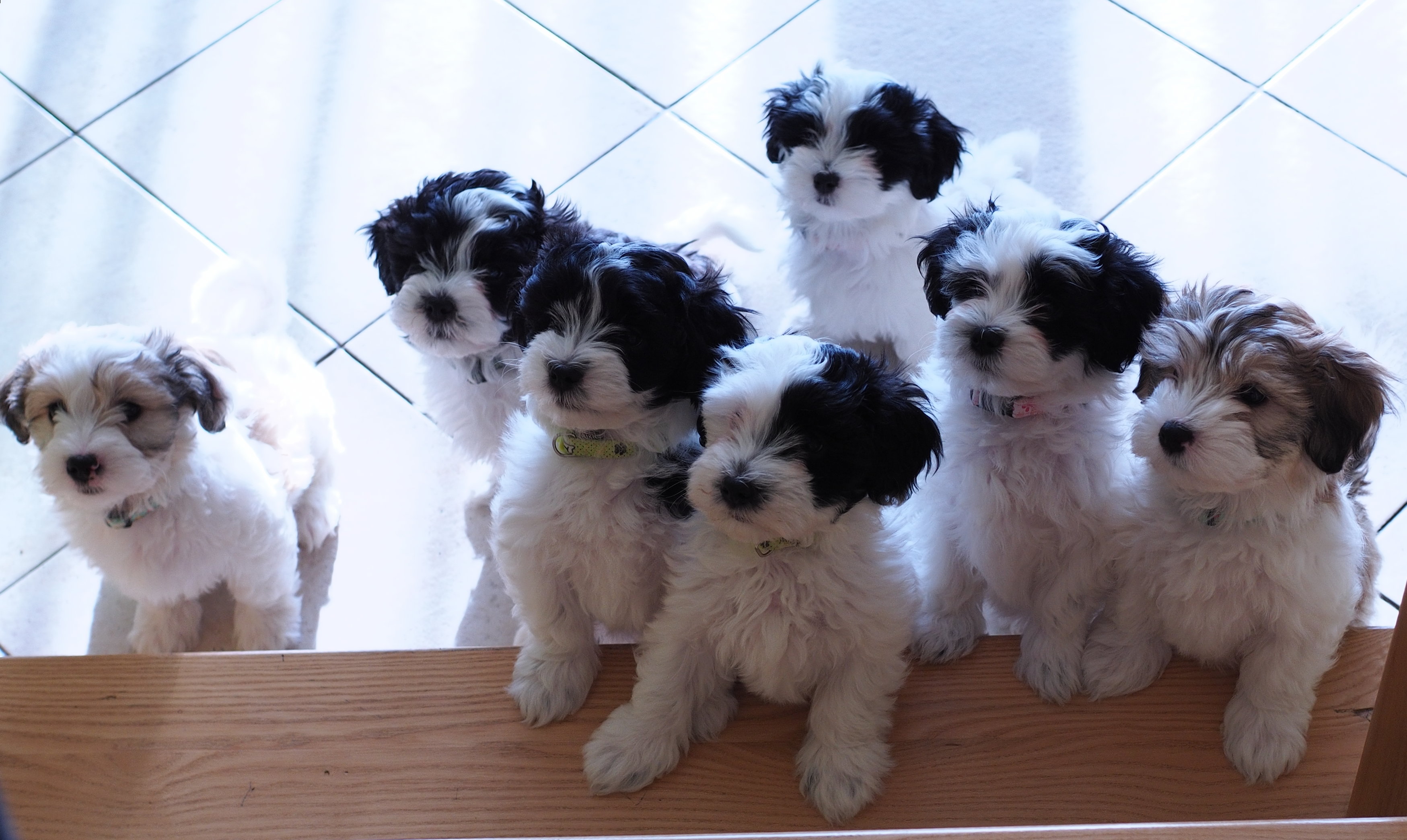 8 weeks
9 weeks, movies:
>growing and playing up with both parents
13 weeks, >movie
7 months, >movie